Spring Swing Fling Thing - April 16, 6pm
A gift to the community from The Salvation Army and Swingin' On High Big Band. Come to dance or listen and watch. Bring the whole family as young and old will have a great time. For more information, call 257-4357. The Salvation Army, 110 Bountiful Drive in Kalispell.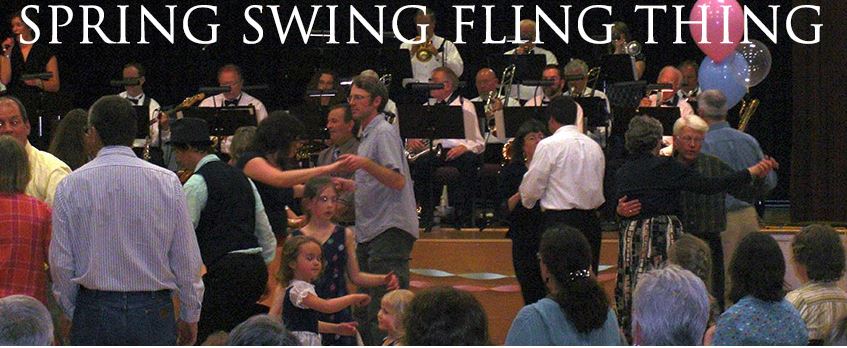 Hey
Here's the play list and attendance for the light turnout but very enjoyable evening at Eva and Max's house.
Connie looked in on the Swing Fling, which was very well attended, but she only saw one or two of our regulars. I think most chose to give it a rest last weekend.
We should probably think about switching to summer hours.
Dances 04-16-16
Siriul
Ciganja
Tervelska Tropanka
Kak po Logu
Debki
An Dro Retourne
Bregovsko Horo
Seta
Maître De La Maison (Master of the House)
Talima
Nevesto Carven Trendafil
Vodeno Horo
Zensko za raka
Polka Dot (Gay Gordons)

Romania
Gypsy
Bulgaria
Russia
Bedouin
Brittany
Bulgaria
Serbia
France
Bulgaria
Bulgaria
Bulgaria
Macedonia
Scotland
Eva
Max
Jackie V
Connie
Rose
Don
Cheers,
Don